Call

Live Chat

Free Trial

Please Follow Wisers' WeChat public account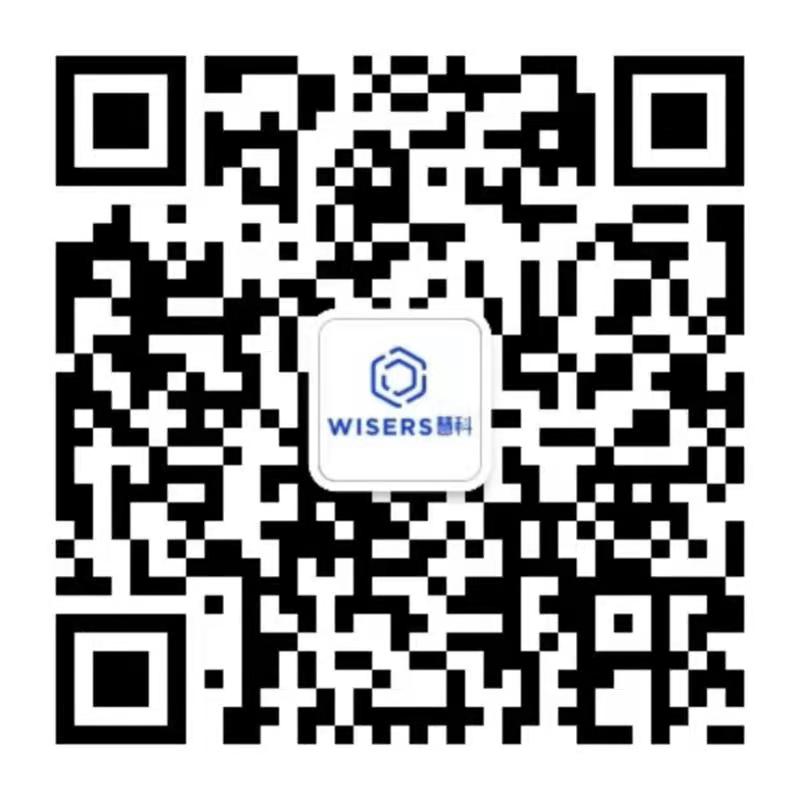 Livestreaming Analysis Solutions
Provide customers with highly effective monitoring evaluation and analysis on real-time basis
Background and Challenges
Livestreaming market involves a large user base, featuring high active level and stable growth, marking an important sales and marketing platform for 2C market.
Business Challenges

How should livestreaming market layout be planned?
How should engagement results be evaluated?
How should livestreaming performance be measured?
How should brand livestreaming's appeal to fans be measured?
How should livestreaming products be tracked?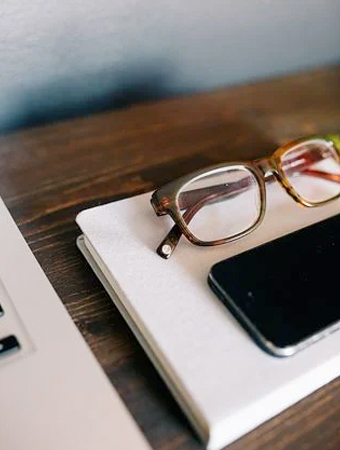 Solutions
Making use of world-leading Chinese NLP technology, rich Chinese data asset base as well as professional technical models built by industry expert team, Wisers Livestreaming Impact Analysis Solutions provide customers with highly effective monitoring evaluation and analysis on real-time basis, bringing customers a solid base for their ROI decisions, helping them optimise livestreaming sales and marketing launch on a continuous manner.
Wisers Rich Chinese Data Asset Base
740,000+ Raw information sources
100+ Billion historical data
100+ Million real-time data delivery
Wisers Life-cycle Big Data Smart Governance System
Monitoring designated livestreaming timeslot & anchor accounts
Monitoring of short video livestreaming
Monitoring of livestreaming on e-Commerce sites
World-leading data governance capability
Knowledge maps covering 14 major industries
In-depth data business insight
In-depth analyst resources on vertical industries
Wisers Livestreaming Impact Analysis Solutions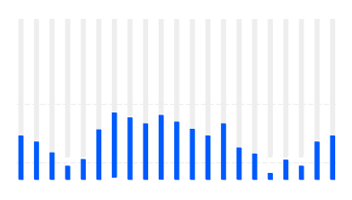 Livestreaming impact evaluation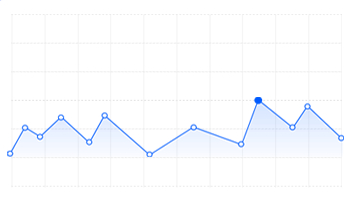 Livestreaming sales data tracking
Solutions Advantages
Achieve comprehensive and multi-dimensional evaluation analysis on livestreaming impact based on industry-leading livestreaming sales and marketing impact research methodology (HSFP).
Livestreaming Enthusiasm

Conduct indexing analysis for important measurement perspectives, summarising comprehensively the performance of different brands over different platforms

Livestreaming Sentiments

Make use of AI engine to analyse and determine sentiments based on feedback from fans towards the livestreaming, getting to know the purchase intention of users and exploring discussion topics among target groups

Number of Fans Attracted by Livestreaming

Compare fans-related operational capability over different platforms for products of oneself and competitors

Sales Conversion

Monitor sales volume and product selling prices before and after livestreaming as shown on Taobao, estimating the sales amount brought by livestreaming while conducting in-depth product analysis