Call

Live Chat

Free Trial

Please Follow Wisers' WeChat public account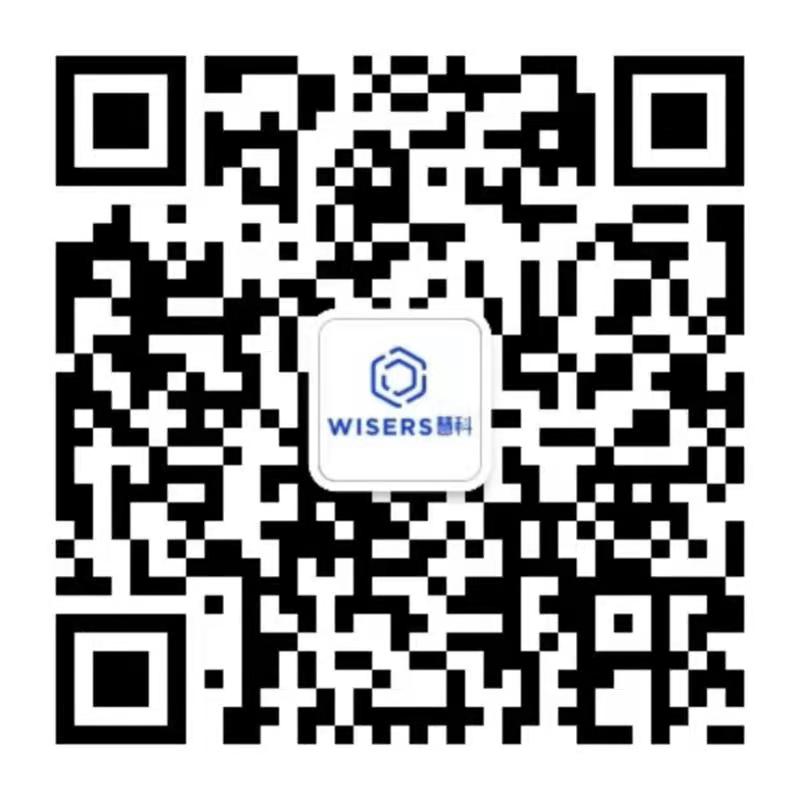 Brand Digitalisation
Formulate precise sales and marketing strategies for the brand
Background and Challenges
Business Challenges

How should public sentiment be monitored and crisis be alerted in advance?
Which behavioural characteristics of consumers should be mastered?
How should industry and corporate brand performance be evaluated?
How should brand enthusiasm and reputation be mastered anytime?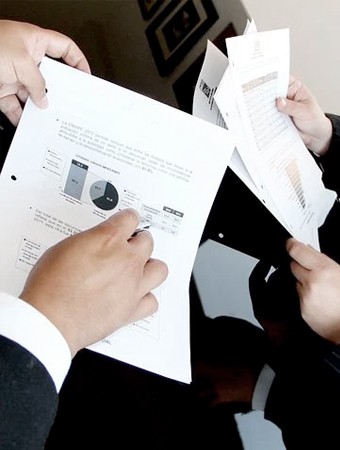 Solution Features
Making use of world-leading AI engine, rich Chinese data asset base as well as life-cycle big data smart governance system, Wisers offers customers multi-dimensional public sentiments monitoring and market insight solutions. Information about brand conditions and analysis results can be monitored anytime, enabling public sentiments monitoring and crisis pre-alert, with a full grasp of behavioural characteristics of consumers, corporate brand performance can thus be evaluated.
Wisers Brand Digitalised Solutions
Public sentiment monitoring
Omni-media channel monitoring
Negative pre-alert and crisis tracking
Buzz monitoring for competitors' products
Real-time tracking analysis
Market intelligence monitoring
Collect market intelligence of the industry with omni-network data access
Industry hot spot observation
Product reputation insight
New product survey and research
Product and service insight
Livestreaming sales promotion analysis
Wisers Platform Products

Omni-network public sentiment monitoring anytime covering oneself, competitors' products and industry
Smart and in-depth data analysis, with easy explanation on sales & marketing data and assisting decision-making
Data pre-test, impact monitoring, KPI evaluation, getting comprehensive KOL sales and marketing data
World-leading Chinese media information and business intelligence database, with quick securing of news and information closely related to business
Consolidate the hottest topics of the network, commencing daily online information intake for industry experts
Provide easy explanation on communication track and impact of events, enabling a full grasp on communication dynamics and trend
Wisers Rich Chinese Data Asset Base
Data: Data coverage featuring remarkable depth and breadth
740,000+ Raw information sources
100+ Billion historical data
100+ Million real-time data delivery
Information: World-leading data governance capability
Natural language processing
Knowledge: Knowledge maps covering 14 major industries
In-depth knowledge maps covering a wide range of vertical industries
In-depth data business insight
Benchmarking for 10 major industries, AIDA consumer insight model, social media filter model etc.
Wisdom: Business decision-making solutions based on years of expertise in the industry
Wise Business Analytic Solution
Solution Advantages
Rich Chinese Data Asset Base

• Raw Data: Massive data resources
• Information: Leading data governance capability
• Knowledge: Industry data correlation capability
• Insight: Capability for in-depth business insight based on big data analysis
• Wisdom: Business smart decision-making solutions

World-leading AI Intelligence Engine

• World-leading Chinese NLP technology
• Out-of-the-box AI business model matrix
• 25+ International invention patents
• 100+ AI and big data experts as team members

Life-cycle Data Governance System

• One-stop data management and analytical platform
• Seamless access to comprehensive data
• Industrial level data process SOP
• Real-time unstructured data processing
• Smart big data governance platform
• 360-degree multi-dimensional data analysis, with one-click for deployment and cloud-native feature

Business Decision-making Solution Driven by AI

• Based on sources from omni-media data insight
• AI-empowered business insight platform
• In-depth interpretation and strategy solutions by industry experts
• Life-cycle professional consultancy services
Customers
Performance evaluation on brand collaboration and sponsor
Making use of world-leading AI engine and rich Chinese database as well as life-cycle big data smart governance system, Wisers offers sales and marketing practitioners digitalised solutions, enabling a big data-based comprehensive and real-time overview of dynamics.
More