Call

Live Chat

Free Trial

Please Follow Wisers' WeChat public account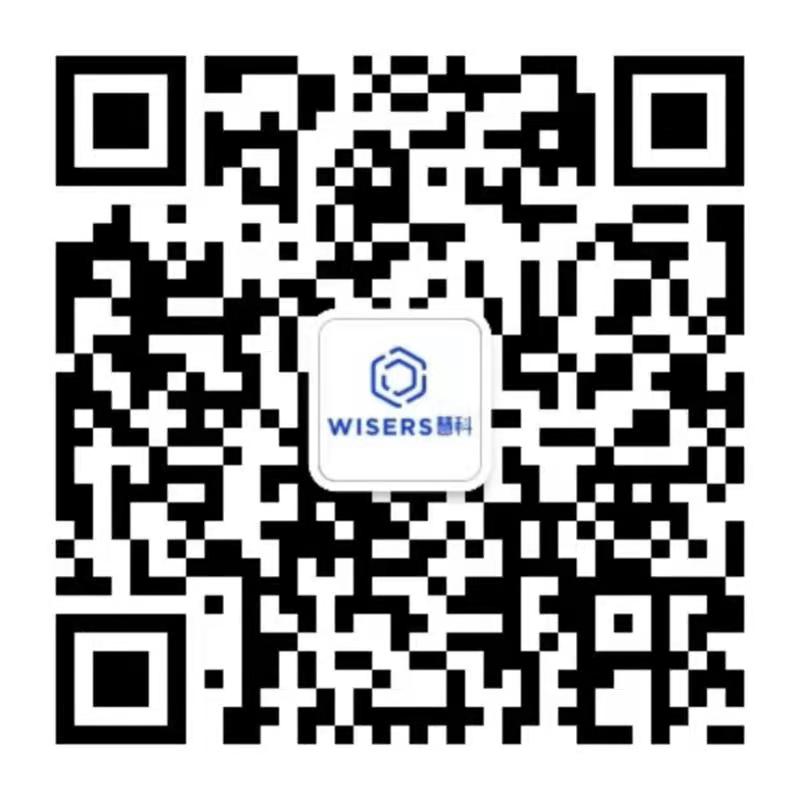 AI Cloud
Helps customers achieve automatic explanation of data and exploration of values
Product Introduction
Our world-leading natural language processing (NLP) and computer vision (CV) modules make it easy to mix and match, thus creating highly customisable solutions, including automatic explanation of data and exploration of values, integration of business models with knowledge graphs, empowerment of business decision-making, and optimisation of operations.
Business Values
Reducing Cost, Increasing Efficiency, and Staying Innovative

Our one-stop platform offers various natural language processing and image recognition technologies, which are vital to corporate digital transformation. It helps corporations reduce cost, increase efficiency, and stay innovative.

Numerous Application Scenarios

Our technologies can be easily applied to diverse industries, including financial services, insurance, investment, fast moving consumer goods, and more. Application scenarios where NLP would empower corporations are numerous, including smart risk management, smart investment research, smart policy, smart sales, among others.

Empowering Sales and Operations

Deep mining of social media, self-media, and video information in applications, when combined with text analytics, comprehensively empowers sales and operations.
Core Functions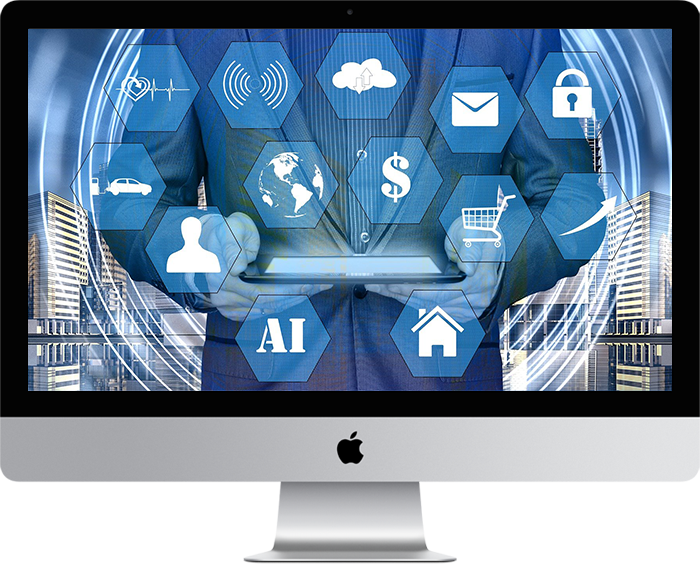 Wisers AI Cloud API Services

Customers have access to more than 50 out-of-the-box NLP and CV core modules developed by Wisers through Cloud API services, which are highly general and accurate. Analytical forecast models related to smart sales and smart financial business are also available.

Wisers AI Customised Services

Upon request by customers, semantic explanation models can be quickly customised, which leverage Wisers advanced NLP and AI technologies, and offer AI-assisted labelling of internal and external data of their choice.
Core Advantages of Products
Broad Experiences

Regarding language materials, for years we have been focusing on Chinese natural language processing and the analysis of public opinions, and have thus accumulated hundreds of billions of text materials from the Web for different scenarios. In terms of technology, we are experienced in different large-scale customer projects, hold relevant technical patents, and publish outstanding research papers.

Comprehensive Interface

We provide different levels of NLP modules ranging from basic to advanced, offering a one-stop shop for various application scenarios.

High Accuracy

Accuracy of many of our NLP models, when applied in real situations, exceeds 80%.

Advanced Technology

Our computer vision services, which are based on the most advanced deep learning technology, support recognition and detection of texts, product types, common objects, scenario premises, human faces, and facial expressions found in images and videos.

Real-time and Efficiency

We employ cloud services and high-performance GPUs to provide analysis and recognition within milliseconds.

NLPCC2018

First place in an international evaluation of automatic text summarisation technology (NLPCC2018)

ECCV2020

First runner-up in an international evaluation of image object detection technology (ECCV2020)
Applicable Scenarios
Research and development department