Call

Live Chat

Free Trial

Please Follow Wisers' WeChat public account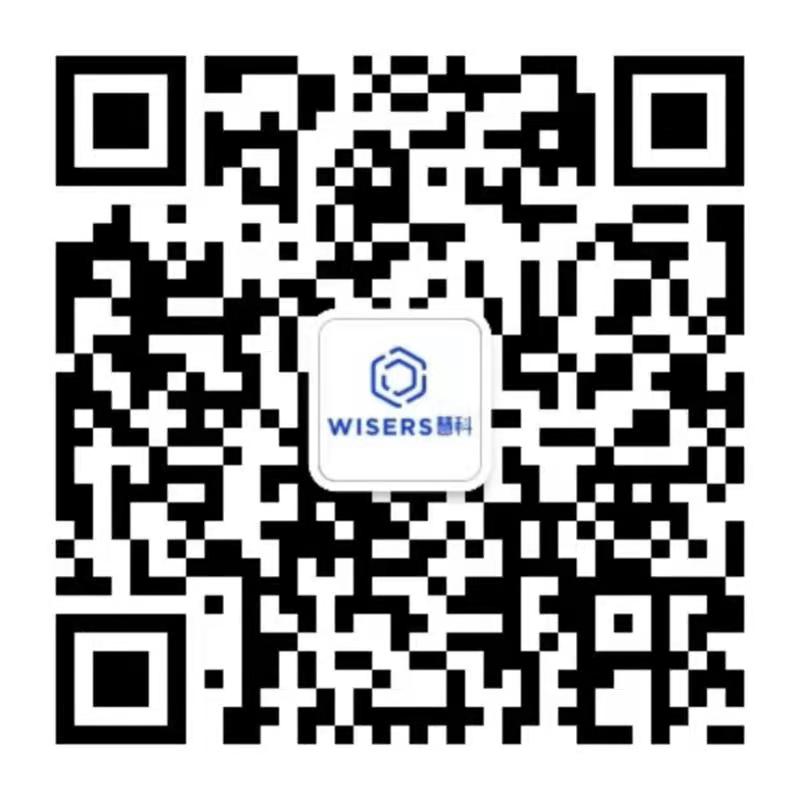 KOL Evaluation
Provide a scientific base for KOL engagement and management
Background and Challenges
With the rapid growth of social media sales and marketing, corporations' KOL engagement proportion is on the rise.
Business Challenges

How should sales and marketing impact be measured in an objective and comprehensive manner?
How should KOL's compatibility to the brand be gauged?
How should effective filter be done and real impact be measured?
How should ROI be calculated out of the engagement?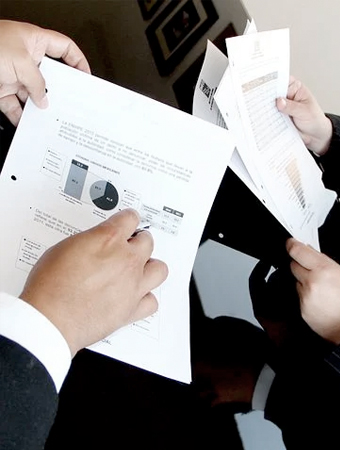 Solutions
Making use of world-leading Chinese NLP technology, rich Chinese data asset base as well as professional technical models built by industry expert team, Wisers KOL Special Project Evaluation Solutions help customers comprehensively enhance the reach rate, recognition level, influence and engagement, bringing them a scientific base for their celebrity/KOL engagement and management.
Wisers Rich Chinese Data Asset Base
740,000+ Raw information sources
100+ Billion historical data
100+ Million real-time data delivery
Wisers Life-cycle Big Data Smart Governance System
AIDA model, quantifying KOL communication influence
AI research and determination system for "Internet ghostwriters"
Evaluation system for KOL's compatibility to the brand
Evaluation system for KOL's sales and marketing impact
World-leading data governance capability
Knowledge maps covering 14 major industries
In-depth data business insight
In-depth analyst resources on vertical industries
Wisers KOL Special Project Evaluation Solutions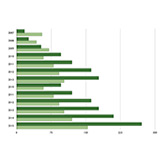 Omni-media sales & marketing data analytical model, strengthening analysis & empowering decision-making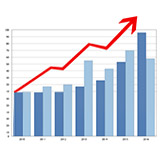 Omni-media sales and marketing data collection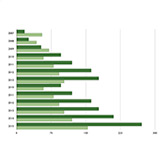 Multi-level indexing model, building knowledge maps, with restoration of the overall communication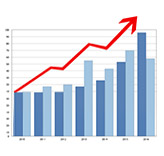 AI engine featuring auto exploration of new diction/hot words/synonyms, extending industry's correlated word database
Solution Advantages
Standard Model for Comprehensive Impact Evaluation

With Wisers AIDA analytical model, customers get to know more about communication exposure volume, engagement behaviour, sentiments level of contact groups, and mentioning of brand/product. Through weighted calculation, a visual and quantifiable evaluation standard is made possible regarding the communication influence of celebrity/KOL.

Identify "Internet Ghostwriters" to Evaluate the Real Impact

Establish a smart and multi-dimensional research and determination system based on AI "Internet ghostwriters" model framework, analysing the real communication capability of celebrity/KOL.

Precisely Gauge KOL's Compatibility to the Brand

Analyse KOL's compatibility to the brand based on a combination of the coincidence degree between fans and the brand as well as existing KOL collaboration data, providing customers with precise selection solutions.