Call

Live Chat

Free Trial

Please Follow Wisers' WeChat public account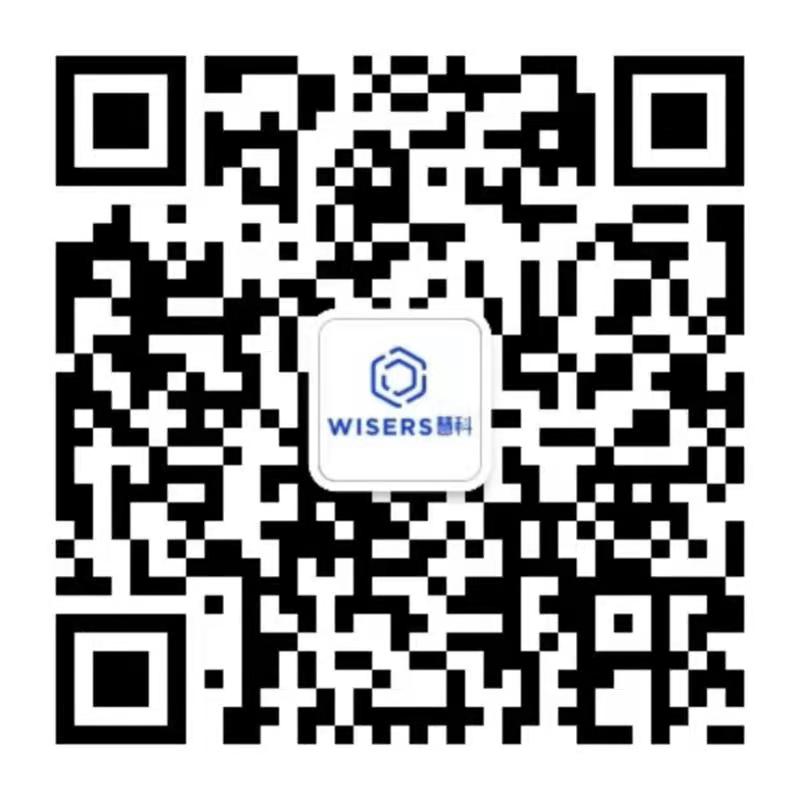 Policy Regulations
The rights to browse this website are granted by Wisers according to the following terms and conditions
Policy Regulations
Rules and Conditions of Browsing the Website of Wisers

The following rules apply to all users or visitors of this website. Wisers reserves the rights to modify these rules at any time. The rights to browse this website are granted by Wisers according to the following terms and conditions. If you do not agree with any of the following terms, please stop browsing the website. Wisers can take legal and fair remedies for violations of any of the rules.

Disclaimer

Wisers can modify the website content at any time without any prior notice or alert. To get the latest information, please visit this website regularly. Non-Wisers products or services mentioned by Wisers on the website are just for the provision of relevant information and do not constitute any recognition or recommendation for the products or services. Wisers does not make any representation, warranty or recognition on any products, services or information provided on this website. All products and services sold shall be subject to the terms of Wisers sales contract.

About Copyrights

All materials or content on this website are protected by copyrights law. All copyrights are owned by Wisers, except for those quoted from other parties. Without any prior written permission by Wisers or other parties involved, no one shall copy, distribute, reprint, play, hyperlink or transmit any content from the website in any way, or load it onto other servers by "mirror method", store in any information retrieval system or use it for any other commercial purposes, except for downloading or printing for personal use for non-commercial purposes (provided that it cannot be modified and the copyrights description or other ownership description must remain).

Trademarks

All trademarks and marks used and displayed on Wisers' website belong to Wisers, except those owned by other parties as indicated. Any content on Wisers' website shall not be regarded as granting any licence or rights to use any of the trademarks or marks by ways of implication, the lack of objection or otherwise without the written permission of Wisers or other parties involved. Without prior written permission, no one shall use the name or trademarks or marks of Wisers in any way.

Products or Services Provided

Owing to international or borderless nature of the Internet, the information provided through this website is also international, which may include products or services which are not provided in your country or region. Please contact your local sales representative or agent to understand the products or services provided in your country or region.

Third-party Links

This website may keep links to third-party websites. Users should decide whether or not they should browse the links. Wisers does not guarantee any accuracy, completeness, sufficiency or reliability of any information, data, viewpoint, picture, statement or suggestion provided on these links. Wisers provides these links only for the sake of convenience. It does not amount to any recognition or recommendation on the information by Wisers, nor is it used for publicity or advertising purposes.