Call

Live Chat

Free Trial

Please Follow Wisers' WeChat public account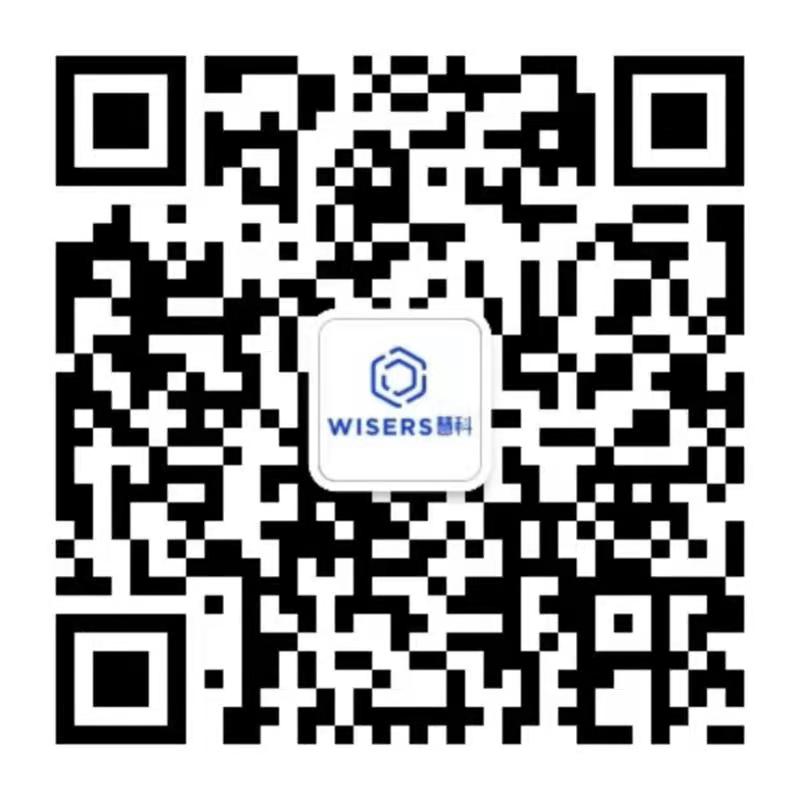 WiseOne Platform
Cater to full-scenario communication, sales and decision-making needs comprehensively based on SaaS method
Product Introduction
WiseOne Intelligent Data Platform is generally used in analysis to monitor all-scenario communication and sales.
WiseOne Intelligent Data Platform leverages abundant Chinese data asset base and world-leading Chinese NLP technology. It covers knowledge maps and veteran professional teams of a wide array of industries. It helps corporations optimise communication and sales impact, enhance brand value, strengthen reputation management, avoid business risk, explore market intelligence, empower business decision-making, and more.


Business Values
For Public Relations Function

This platform helps PR and public sentiment practitioners to conduct omni-network monitoring, data analysis and diversified smart applications. It includes public sentiment monitoring and analysis, discovery and tracking of hot topic, negative pre-alert, media smart management, and more.

For Marketing Function

WiseBI allows you to listen to and analyse social media more smartly and comprehensively, empowering brand positioning, product sales and business decision-making, enhancing asset impact from brand digitalisation.
Core Functions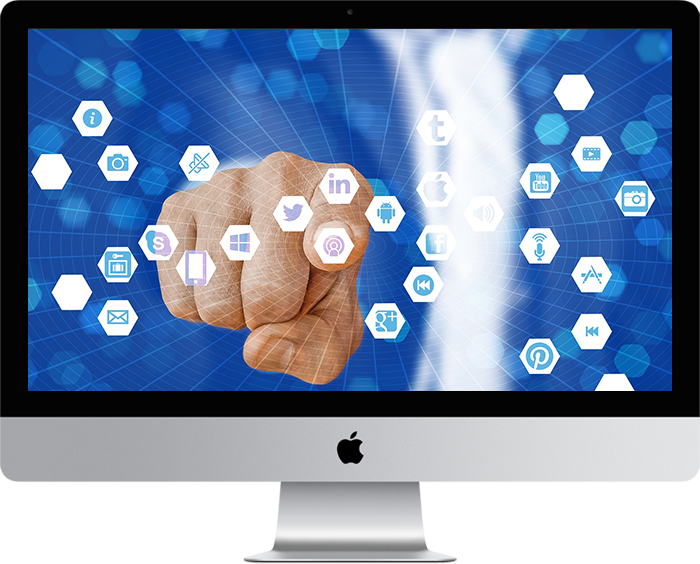 Media Centre

Omni-network public sentiment monitoring; getting a variety of omni-network voices about oneself, competitors' products and industry.

Wise BI

Smart, flexible and in-depth data analysis, with easy explanation of sales data, assisting business decision-making;

Wise Hot Buzz

Consolidate omni-network hottest topic, posing as a daily information network entrance for communication industry experts;

Wise Event Analysis

Easy explanation on communication track and incident impact, getting hold of communication movement and trend;

Wisers Intelligence Base

Focus on creation and sharing of media knowledge, empowering communication industry practitioners;

Wisers Pre-alert Centre

Personalised and customised media pre-alert, enabling quick discovery of sensitive information and trend changes;

Wise Influencer

Pre-test data, with impact monitoring and KPI evaluation, enabling full grasp of KOL sales data;

Wise Search

World-leading Chinese media information and business intelligence database, enabling quick grasp of news and information which is closely related to business, deciphering market trend and creating competitive advantages.
Core Advantages of Products
Data: Omni-network Monitoring

23 years of accumulating abundant media data, with industry-leading omni-media resources covering social media, short clip media and other emerging media.

Monitoring: Comprehensive Monitoring Functions

Apart from basic daily monitoring of public sentiment, the platform can also support a variety of functions including incident analysis, hot topic discovery, media smart application, and more, with more comprehensive coverage of different scenarios.

Analysis: Well-grounded Insight Decision-making

Support smart insight analysis and multi-dimensional analysis, with layer-by-layer data drilling, featuring interactive charts and graphs.

AI: Easy Explanation of Abundant Data

The platform consolidates topics, automatic summary, perspective extraction and new model on sentiment, with industry-leading dimension and accuracy on sentiment determination.
Applicable Scenarios
Public Relations

• Analysis on public sentiment

• Negative pre-alert & tracking

• Discovery & analysis of hot topic

• Media management & research

• Media impact analysis

Brand Insight

• Industry/brand hot topic

• Brand positioning

• Brand cross-boundary collaboration

• Brand impact index

Product Insight

• Product reputation insight

• New product investigation & research

• Product and service insight

Sales Activity Insight

• Activity impact

• Media impact

• E-commerce analysis