Call

Live Chat

Free Trial

Please Follow Wisers' WeChat public account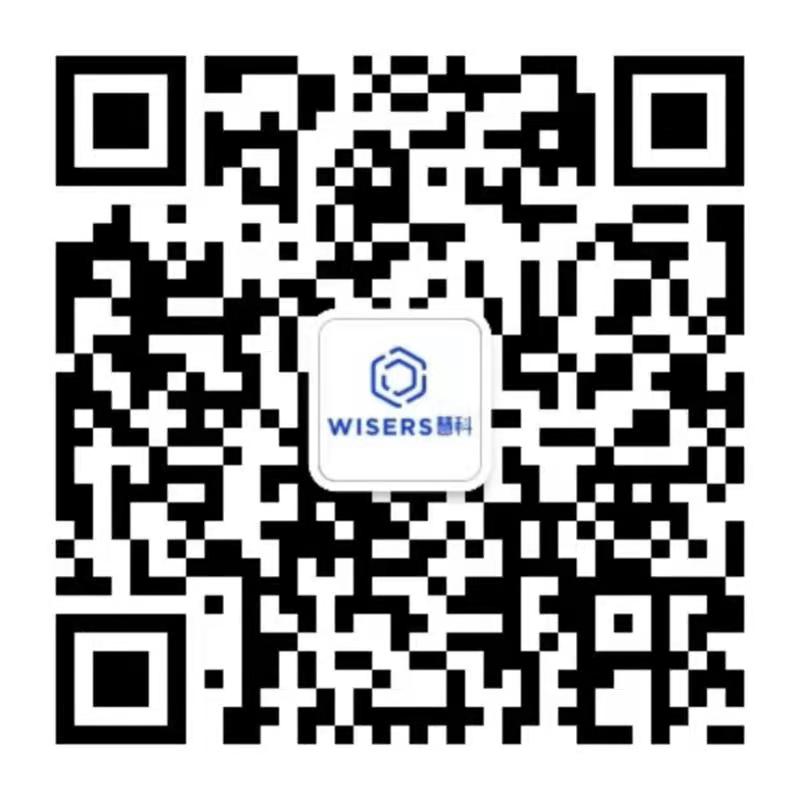 Wisers Training Workshop on Wisers Information Portal
Release Time:2015-09-28 11:20:30
Wisers held a training workshop on Wisers Information Portal on 18th September 2015.
During the workshop, our product expert walked through all the essential functions of the platform, supported with demonstrations, case studies, etc.
Participants learned how to:
– Search cross-databases and archived items with enhanced efficiency
– Define own thesaurus terms to get more specific and relevant results
– Advanced search functions and special tools to facilitate work
Due to the overwhelming participation, an extra section was held on 25th September 2015.