Call

Live Chat

Free Trial

Please Follow Wisers' WeChat public account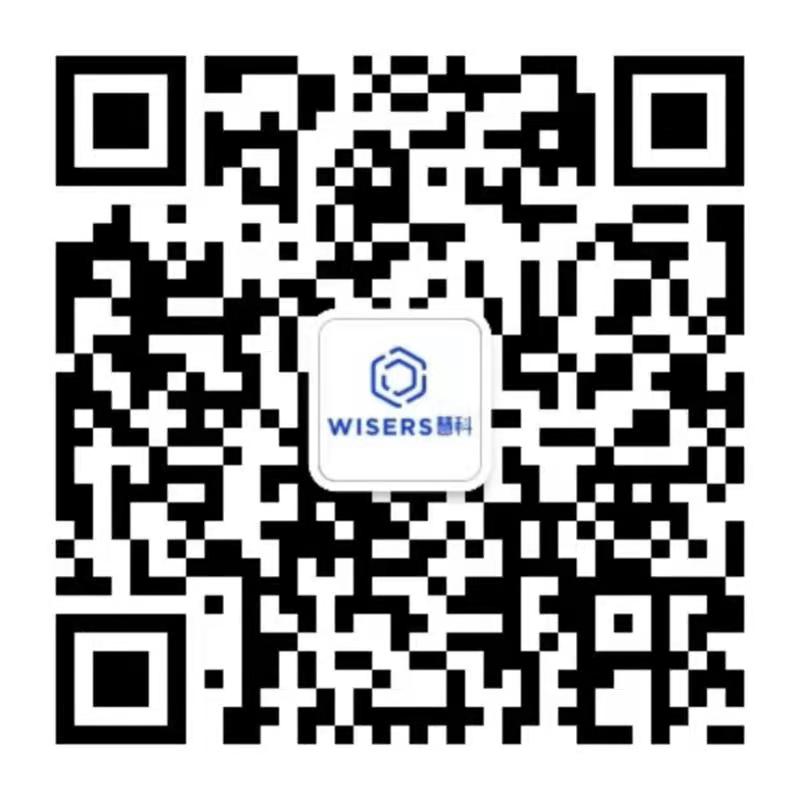 "Epidemic Index 2.0" was reported by 20 media which proves Wisers' credibility
Release Time:2020-06-18 15:22:10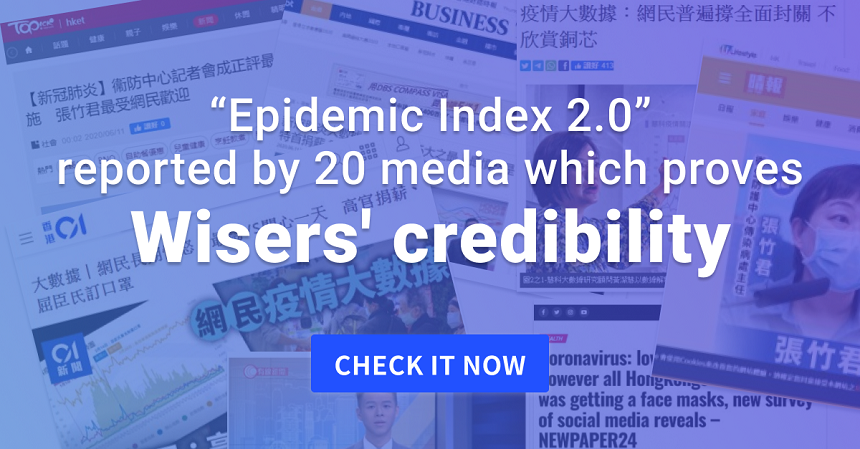 Wisers released a "Epidemic Index 2.0" report on 11th June, 2020 which analysed the big data with AI technology to provide the insights of epidemic development, netizens' sentiments and government's policies. We are glad that the report insights were widely used by 20 media including TV program, newspaper, online newspaper and Radio for the news reporting. Wisers will keep conducting more researches on current events. Read the full epidemic report and subscribe from https://www.listen2hk.com.
Read some of the news:

Enter
listen2hk.com
, scroll to the end of the page (please refer to below image) , fill in your name, email and industry, then click "Submit" to
subscribe
upcoming Wisers' big data research reports.
If you have any questions about the report, we are happy to arrange a FREE consultation.
Tel: (852) 2948 3682
Email:
hkmarketing@wisers.com