请先关注慧科讯业公众号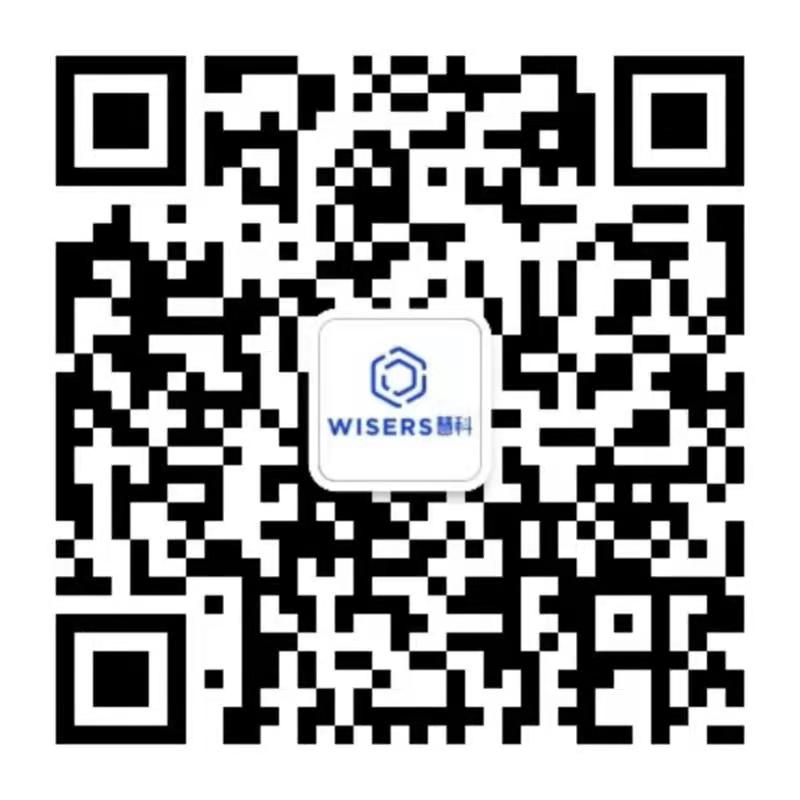 Wisers AI Lab at The 8th International Joint Con. on NLP
[簡中] Wisers AI Lab proudly sponsored and attended the 8th International Joint Conference on Natural Language Processing (IJCNLP 2017) held in Taipei from 27th November to 1st December 2017, where the Lab's industry leading Chinese language processing and analysis technologies, including automatic summarization, sentiment analysis, cross-media hot topic discovery, fine-grained topic classification, and business knowledge graph, were demonstrated and well received by the natural language processing (NLP) research community.
The International Joint Conference on Natural Language Processing (IJCNLP) was initiated by the Asian Federation of Natural Language Processing (AFNLP) in 2004. Since then, it has established itself as one of the major NLP conferences committed to providing a platform for researchers and professionals around the world to share their experiences in natural language processing and computational linguistics.
In 2017, IJCNLP gathered over 200 attendees in Taipei featuring 180 technical presentations from all over the world and 3 keynote speeches by renowned NLP researchers from the University of Michigan, University of Melbourne, and John Hopkins University, as well as tutorials, workshops and shared tasks covering a wide spectrum of technical areas in NLP. This year's conference attracted corporate NLP research labs such as HTC, Chunghwa Telecom Laboratories and Wisers AI Lab to participate and share with the research community.
Established in 2014, Wisers AI Lab is the Hong Kong's first industry research lab at the forefront of developing innovative, scalable, automated, and intelligent full-media monitoring, search, and analytical solutions. Its strong 20+ members graduated from renowned universities around the world, all with PhD or Master degrees. Owning the world's largest, ever-growing Chinese media content database, the Lab conducts applied NLP and AI research covering the full spectrum of automated media intelligence. Employing the-state-of-the-art machine learning and deep learning technologies, modern big data frameworks, and Wisers 20 year's linguistic and business knowledge, all technologies developed by the Lab are designed from the heart for analyzing diversified real-world open-domain data.
Equipped by its proprietary vertical-oriented sentiment dictionary consisting of more than 60,000 keywords and advanced machine learning and deep learning algorithms, Wisers AI lab's industry leading sentiment analysis technology is capable of accurately analysing articles of mixed Mandarin, Cantonese and English contents, and has been recognized by reputed media groups including China Business Network, 21st Century Media and National Business Daily to empower their renowned industry rankings. In 2016, the Lab was awarded $8.5 million from the Innovation and Technology Fund of the Hong Kong SAR government to develop a knowledge-driven social media monitoring and crisis alert system that could benefit both the public and business organizations. Recently the lab's proprietary entity-based sentiment analysis technology stood out from the competition and has been selected by a top-tier Chinese bank to support their investment and loan decisions.
Established in 1998, Wisers is the world's leading Chinese information & intelligence technology provider powered by artificial intelligence.